Prof. Peter Donkor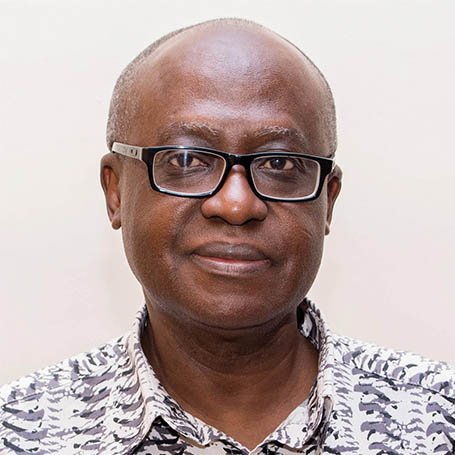 Principal Investigator
Professor of Oral and Maxillofacial Surgery, Former President of the African Forum for Research and Education in Health (AFREhealth – www.afrehealth.org), First Vice-President of the West African College of Surgeons,
Prof. Charles Newman Mock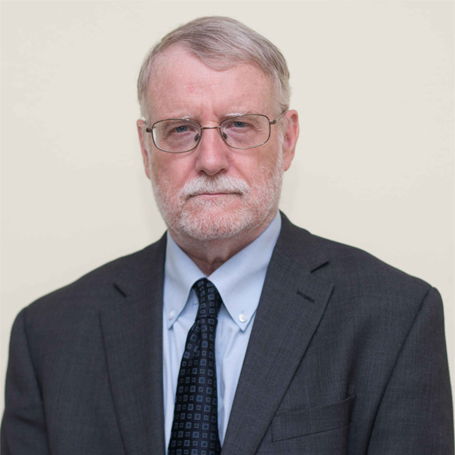 Titles: Ph. D, FACS
Professor of Global Health and trauma surgeon with a PhD in Epidemiology. Prior to joining WHO, he was Director of the Harborview Injury Prevention and Research Center at the University of Washington in Seattle, USA.
Prof. Robert Quansah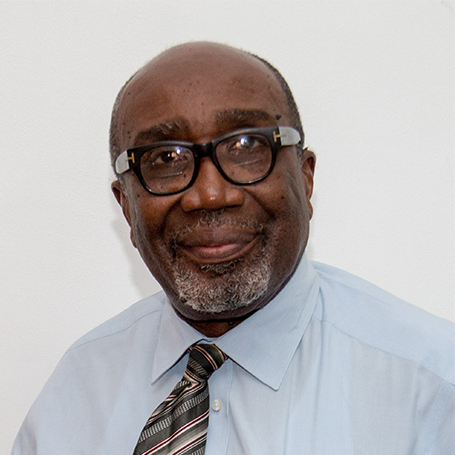 Co-Investigator
Associate Professor of surgery and an orthopaedic surgeon. A product of Ukrainian Institute of Advanced Medical Studies and a fellow of the Ghana College of Physicians and Surgeons.
Dr. Adam Gyedu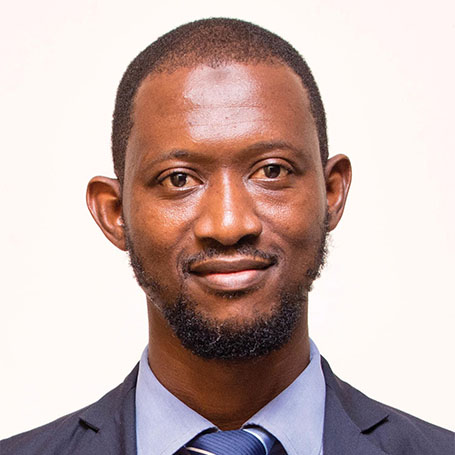 Titles: MD, MPH, FGCS, FWACS, FICS
Senior Lecturer at the School of Medicine and Dentistry, KNUST and a General Surgeon. Fellow of the Ghana College of Physicians and Surgeons (GCPS), West Africa College of Surgeons (WACS) and the International College of Surgeons.
Mr. Bernard Barnie
Project Manager
Has Bachelor's and Master's degree in information studies from University of Ghana, Legon. He has worked on Medical Education Partnership Initiative Project, Medicolegal Training Project and currently on the KNUST Injury Training project. Experienced in administration with a keen interest in Project Management, Library Science, Information Retrieval, and Digital Libraries Management. Has few publications to his credit.